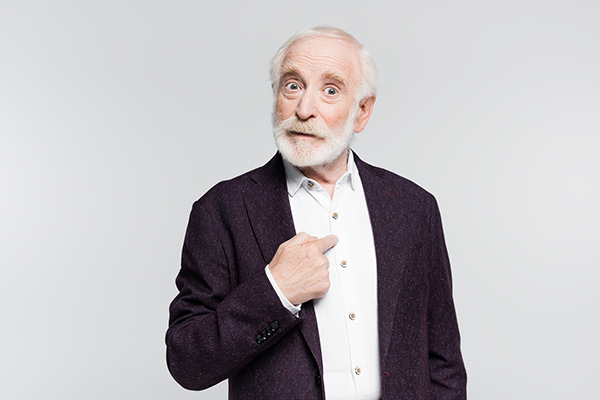 In 1940, Dr. Austin Moore performed the first metallic hip replacement. Eighty years later, more than 450,000 total hip replacements are performed every year in the United States.
With the introduction of minimally invasive techniques, modern pain protocols, improved anesthetic techniques, and rapid rehabilitation protocols we are able to perform hip replacement procedures on an outpatient basis.
There are many benefits to this minimally invasive outpatient procedure - smaller incisions, less trauma to the hip, a shorter hospital stay, and the opportunity to recover at home.
Outpatient hip replacement is not ideal for everyone, but may be the best option for select patients. You may be a good candidate for this procedure if you meet these criteria:
You are in good overall health
You have a positive and determined attitude
You are highly motivated to participate in physical therapy
You are an active person prior to needing surgery
You have strong family support
Younger patients generally are better candidates for outpatient hip replacement; however, age is not the primary criterion. Patients of any age may be good candidates as long as they have no other medical issues like high or low blood pressure, diabetes, or heart disease.
Outpatient hip replacement with its many benefits can mean a faster return to everyday activities. Although this procedure is not ideal for everyone, for select patients, hip replacement on an outpatient basis is a reality. Make an appointment today to talk with us if you believe you may be a good candidate for outpatient hip replacement.
Dr. Yaser A. Metwally is board-certified by both the American Board of Orthopedic Surgery and the Royal College of Surgeons of Canada. He received his fellowship of Reconstructive Surgery from the Mayo Clinic in Rochester, Minnesota and specializes in hip and knee replacement surgery.