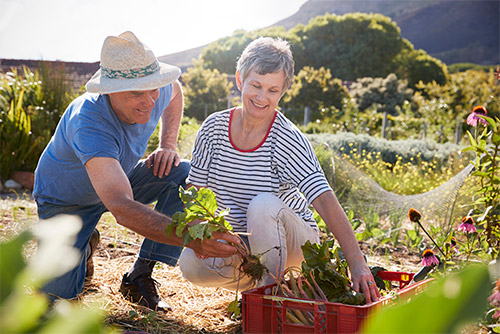 With same day joint replacement, patients are on their feet a few hours after the surgery and discharged home on the very same day. Although only a small percentage of joint replacement surgeries are performed this way right now, most experts agree that this is the way of the future. Here are some of the benefits of same day joint replacement.
Fast recovery: This is possible because of advanced surgical techniques, anesthesia methods, pain management, and better understanding of patient risk factors.
Smaller incisions and less visible scars: The surgery is typically performed minimally invasively with incision sizes being about 4-6 inches for a knee or hip replacement as compared to 9-10 inch incisions with in-patient open surgery.
Less trauma to adjacent anatomical structures: There is minimal injury to surrounding muscles and ligaments which are able to provide better stability and support for the implants improving their function and longevity.
Reduced surgical risks and complications: Patients spend less time in the hospital or surgery center after the joint replacement,reducing the risk of hospital acquiredinfections,and are encouraged to be active as soon as possible making blood clots less likely.
Better patient outcomes: Patients generally report a high degree of satisfaction with same day joint replacement surgery and are happy to recover in the comfort of their homes. They also feel more motivated to get back to routine activities they enjoy.
Most patients that have been recommended joint replacement surgery may also be candidates for same day surgery. For an in-depth evaluation of your joint condition and personalized treatment recommendation, please call - (541) 622-8900.
Dr. Yaser A. Metwally is board-certified by both the American Board of Orthopedic Surgery and the Royal College of Surgeons of Canada. He received his fellowship of Reconstructive Surgery from the Mayo Clinic in Rochester, Minnesota and specializes in hip and knee replacement surgery.