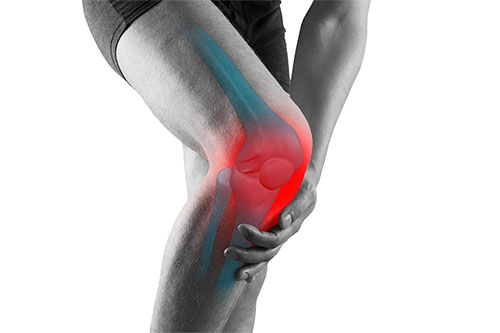 The recovery timeline for minimally invasive surgical techniques has dramatically improved in recent years. Total knee replacement is the most successful elective joint replacement surgery in the US, with approximately 700,000 knees replaced with high-functioning prosthetic knee implants every year. Knee replacements are common surgeries that improve patients' quality of life with pain and mobility issues.
WHAT IS RAPID RECOVERY KNEE JOINT REPLACEMENT?
Minimally Invasive: The surgery is done through a small incision. Less cutting of muscles and tendons makes for less scarring and less trauma due to blood loss.
Pain Management: New pain management techniques allow the patient to be much more comfortable in the immediate postoperative period.
Hospital Physical Therapy: Rehabilitation will begin just a few hours after your surgery while still in the hospital. You will start to walk and perform your exercises, and you will begin your physical therapy the next day.
Shorter Hospital Stay: A shorter length of stay in the hospital (often 24 or less, compared to an average of eight days for traditional surgery) increases patient satisfaction and overall well being.
Overall, patient satisfaction with minimally invasive surgical procedures and their overall experience positively creates an optimal healing advantage for patients. Avoidance of postoperative opiates for pain and their accompanying side effects gets you back on your feet quickly. Your doctor will talk with you about returning to work and recreational activities restrictions.
Rapid Recovery Knee Replacement is not for every patient . Please call (541) 622-8900 or click here to request an appointment online for an in depth evaluation of your condition.
Dr. Yaser A. Metwally is board-certified by both the American Board of Orthopedic Surgery and the Royal College of Surgeons of Canada. He received his Reconstructive Surgery fellowship from the Mayo Clinic in Rochester, Minnesota, and specialized in hip and knee replacement surgery.
To discuss all non-surgical and surgical options for your condition.