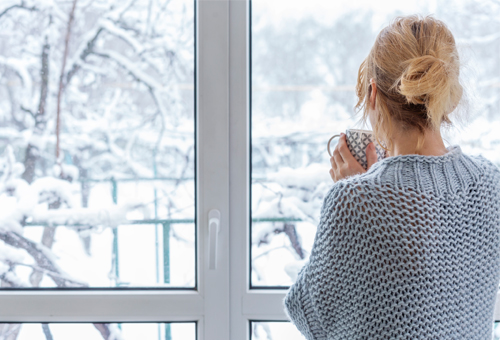 Are you considering joint replacement surgery? With the changing of the seasons, it may be the perfect time. The holidays are a great time to schedule any elective surgeries. And with same-day surgery, you can return home from the hospital to engage in holiday activities before you know it!
Here are some of the benefits of electing for surgery over the holidays:
Less out-of-pocket expenses
Towards the end of the calendar year, you have likely already paid off your insurance deductible or are close to it. This means that your health insurance will pay for a larger portion of the surgery. Thus you can elect for joint replacement without having concerns about expensive out-of-pocket costs.
Best time to enjoy the indoors
As Winter approaches, so do the cold and snowy days. This is the perfect time to get cozy by the fire, watch Holiday specials, or read a nice book. By electing for surgery during this time, you can still enjoy all of this while you recover!
Support from friends and family
The holidays are a time when friends and family gather together. Not only is it great to spend time with these loved ones as you recover, but they can also help to support you. Following any joint replacement surgery, it is important to have someone to help you engage in daily activities that may be more difficult while you are healing.
Less time away from work
Many companies have built in paid time-off around the holidays for their employees. Thus electing for surgery during this time will allow you to not miss too much work or a paycheck. Additionally, this allows some discretion with your employer about your surgery as most people are out of the office during the holidays.
Start the New Year off right!
Surgery over the holidays can help you to start the New Year with a positive and motivated perspective. With your joint replacement behind you, you can engage in activities in the New Year with your new healthy joint!
If you are considering joint replacement surgery, schedule your procedure over the holidays with Dr. Metwally at the Advanced Joint Replacement Center!
Dr. Yaser A. Metwally is board-certified by both the American Board of Orthopedic Surgery and the Royal College of Surgeons of Canada. He received his fellowship of Reconstructive Surgery from the Mayo Clinic in Rochester, Minnesota and specializes in hip and knee replacement surgery.